Are you our new all-round employee for our burgerbar in the forest?
Het Amsterdamse Bostheater is the summer theatre of Amsterdam. Theatre plays, movie nights and concerts from national and international artists are scheduled from May to September. Every evening 500 up tot 1500 visitors are welcomed in our open air theatre. This year we invite, amongst others, International Theater Amsterdam with The Damned, NITE (Noord Nederlands Toneel and Club Guy & Roni) with Underground and Cinetree with the Forest Film Festival. But that is not all. There will also be music heard from the woods. Artists like Kings of Convenience, Matt Simons, Cory Henry and many others will be performing in the Bostheater this summer.
During the summer the team consists of ca 30 employees and over 100 volunteers. Every evening before the theater opens we eat together.
We have a bar on site where we sell, in addition to drinks, delicious burgers and picknickboxes. We are looking for all-round employees for this burger bar.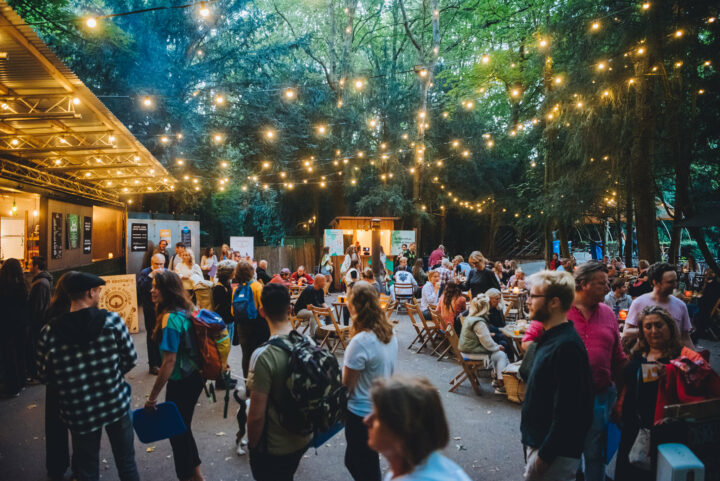 WHO ARE YOU?
You are responsible and hard working
You have (a little) experience in the kitchen
You are customer-friendly and service-oriented
You are at least 17 years old
You are available for at least 2 months from May to September for at least 2 days a week
WHAT ARE YOU GOING TO DO?
During the day you prepare the picnic boxes and in the evening you work in the kitchen of the burger bar as a burger baker, burger maker or at the counter of the burger bar.
The working hours are from approximately 14:00 to 22:00. Times may vary depending on show times and number of visitors. This is in consultation. It is also possible to work a half shift.
ARE YOU INTERESTED?
Please send an email to catering@bostheater.nl. For more information, please contact Ana Miranda Vergara: 0615481041.